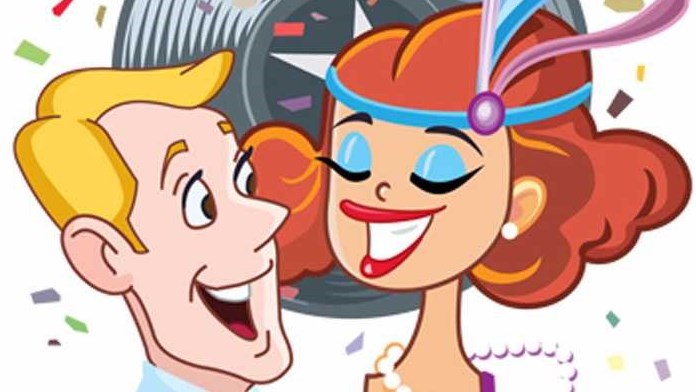 Other dates and times

Every Monday, Tuesday, Wednesday, Thursday, Friday, & Saturday, 
8:00 PM - 10:00 PM,  July 11, 2018 - July 21, 2018

Description

July 11-14, 16-21
8 p.m.

Music and Lyrics by Lisa Lambert and Greg Morrison
Book by Bob Martin and Don McKellar

Directed by Carol Maples

An agoraphobic Broadway fan finds solace in listening to the original cast album of his favorite musical — the 1928 hit "The Drowsy Chaperone" — in his living room, where the production magically comes to life. From his vivid imagination spring an elaborate set design and characters in glitzy costumes performing over-the-top song-and-dance numbers, which he wryly critiques. 

The fantasy musical's storyline revolves around superstar Janet Van De Graaff, who plans to give up her successful stage career to marry oil tycoon Robert Martin. The marriage is opposed by Broadway impresario Mr. Feldzieg and the shady backers of his Follies show, who plot to sabotage the nuptials. The vain Latin lover Aldolpho is hired to seduce the bride, but instead encounters her tipsy chaperone, and mistaken identities set off madcap consequences.     

The winner of five Tony Awards and seven Drama Desk Awards, The Drowsy Chaperone is a clever and hilarious homage to frothy Jazz Age musicals and the people who love them!

Rated PG.