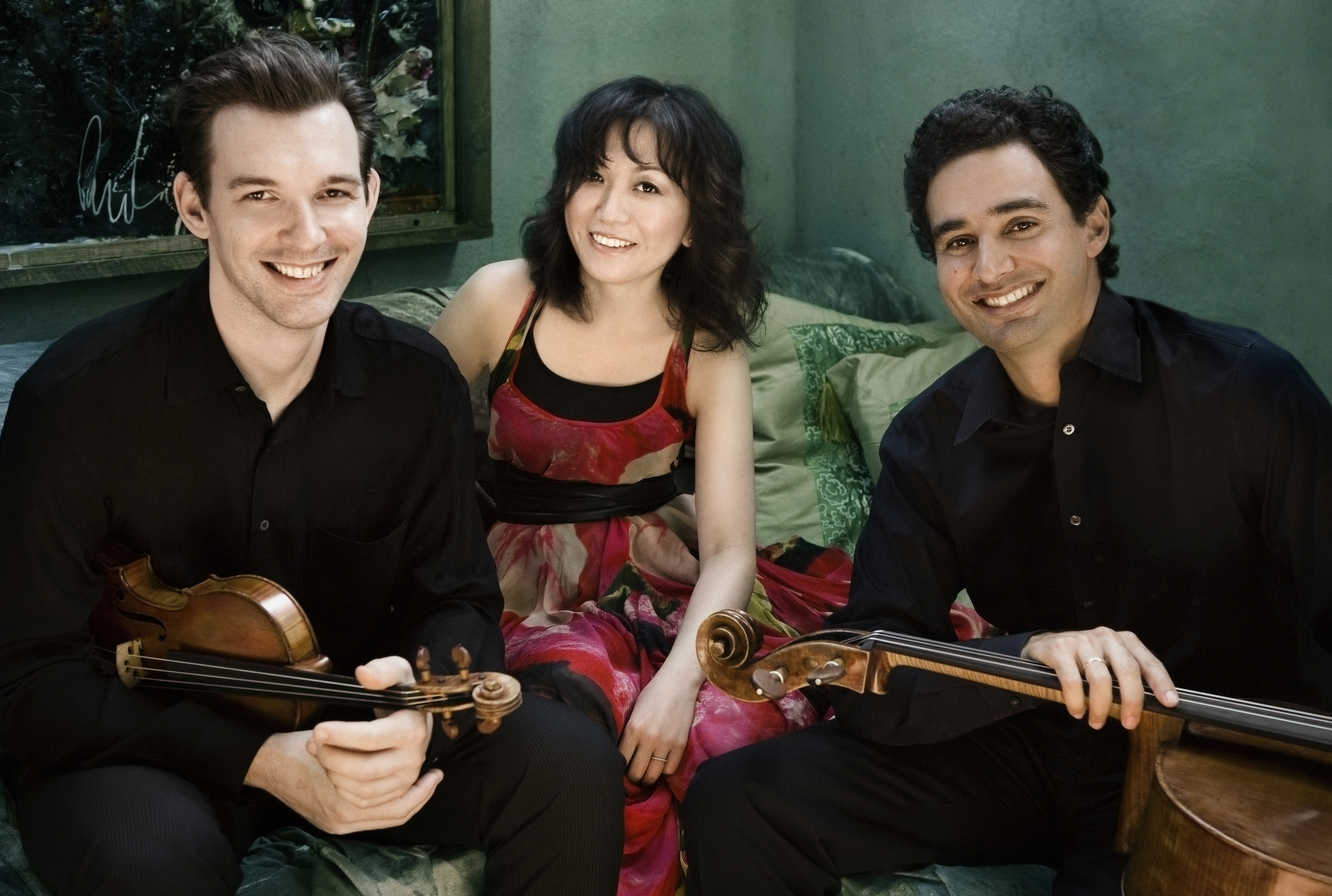 Hailed by The New York Times as "impressive, lithe, persuasive," when the members of the Horszowski Trio (Hor-SHOV- ski) played together for the first time, they immediately felt the spark of a unique connection. Many years of close friendship had created a deep trust between the players, which in turn led to exhilarating expressive freedom.
In the four-year period following their debut performance at Rockefeller University in NYC in December 2011, they were booked for almost 200 concerts in the U.S. and tours of Japan and India. They have continued their successful rise in the chamber music world, earning the praise of critics and audiences alike. Based in New York City, the Horszowski Trio is Ensemble-in-Residence at the Longy School of Music of Bard College.
The trio first appeared in Joplin in March 2014 and we are extremely pleased to present them during our 40th Season.
Location: Thomas Jefferson Independent Day School Auditorium, 3401 Newman Road, Joplin, Missouri