Presenting a double-string quartet is just another way to make our "Encore Performance Season" special!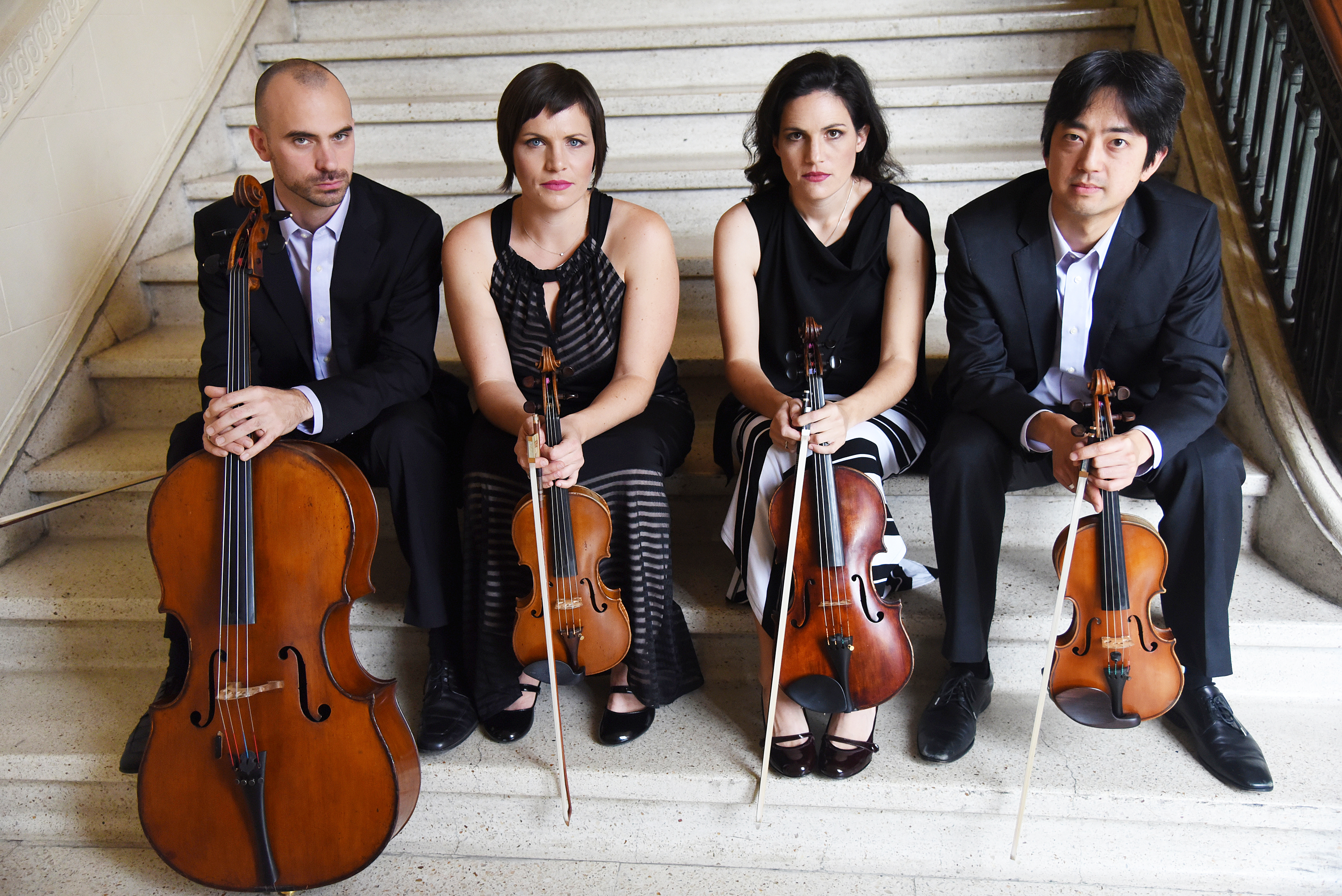 The Jupiter String Quartet is a particularly intimate group, consisting of violinists Nelson Lee and Meg Freivogel, violist Liz Freivogel (Meg's older sister), and cellist Daniel McDonough (Meg's husband, Liz's brother-in-law). Now enjoying their sixteenth year together, this tight-knit ensemble is firmly established as an important voice in the world of chamber music.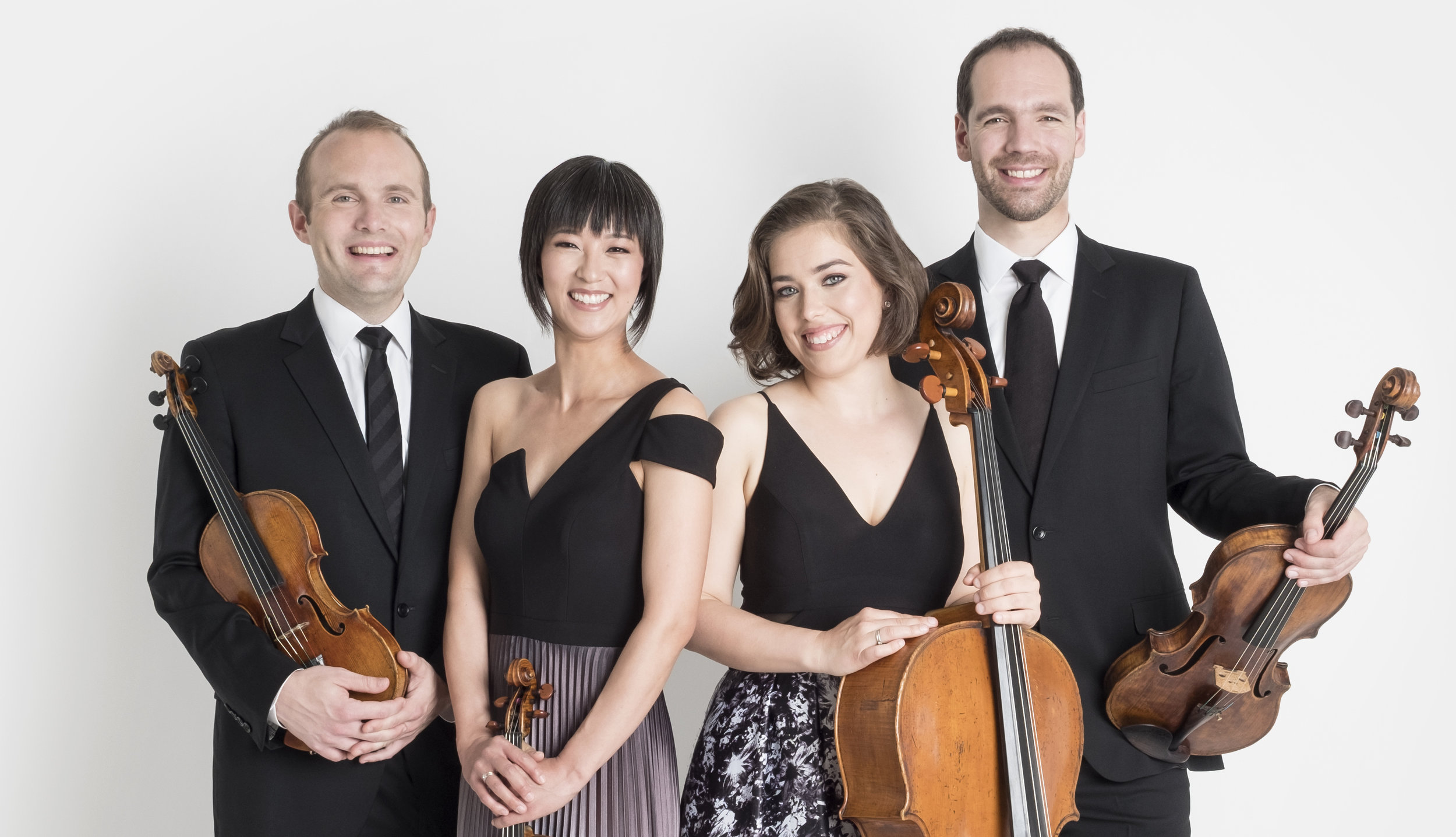 Formed at Oberlin Conservatory, the Jasper String Quartet began pursuing a professional career in 2006 as Rice University's Graduate Quartet-in-Residence. In 2008, the quartet continued its training with the Tokyo String Quartet as Yale University's Graduate Quartet-in-Residence and then swept through the competition circuit. In 2010, they joined the roster of Astral Artists after winning their national auditions. The Jasper consists of violinist J Freivogel (brother of Meg and Liz Freivogel) and Karen Kim, violist Sam Quintal, and cellist Rachel Henderson Freivogel.
Both quartets have performed in some of the world's finest halls, including New York City's Carnegie Hall and Lincoln Center,  and major music festivals.
Location: 
Joplin Family Worship Center
5290 E 7th St
Joplin, Missouri